Leaders in quality heating & air conditioning services
We have been providing heating and cooling services for over 45 years, serving the Pendleton and Hermiston areas.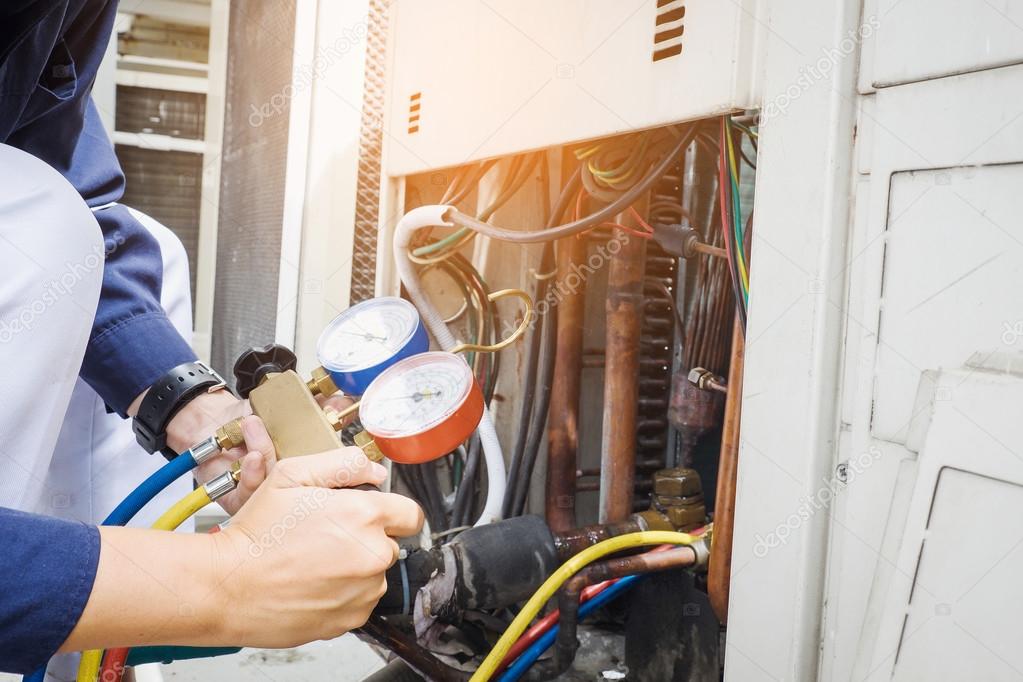 Our licensed team of professionals is always glad to help you with all your heating and cooling needs in the Oregon area. Take advantage of our 24-hour emergency services. Don't forget to ask for a FREE estimate when you call us.
You can trust our certified and trained professionals to provide exceptional HVAC solutions. We pride ourselves on being extremely reliable. Our team is big on customer service and treats all customers like family!
What our customers say...
I called for an estimate on a Monday. Derek came to do the estimate and the job was complete 2 weeks later. I appreciate how prompt they were with the estimate and scheduling the service. I would highly recommend Gordon's Electric!
Brad gave me the estimate and Paul did a very nice job on installation. He had a great disposition and I felt like a valued customer He even cleaned up his mess perfectly! I highly recommend Gordon's. I've used them before and will again.