Leaders in quality electrical services
Power your world with the help of trusted and experienced professionals!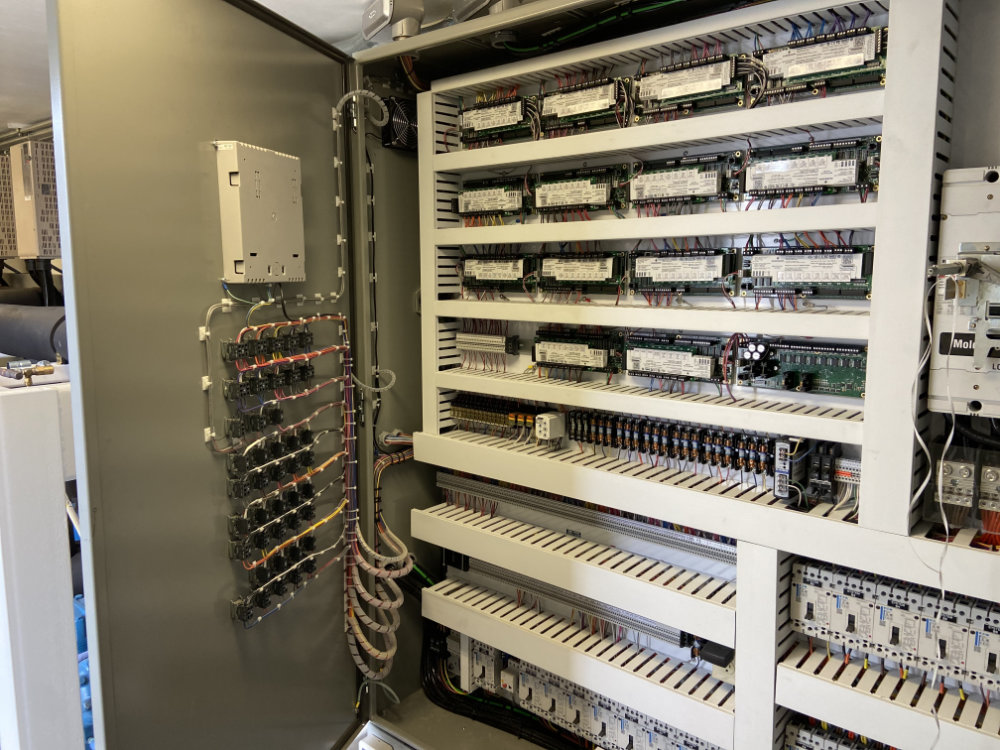 Professionals at your Service
Our licensed team of electricians has been providing electrical services to eastern Oregon homeowners and businesses for almost 50 years.  
Our project managers love a challenge. Power up an irrigation system. Light up a warehouse. Update your century home.  Secure your business. Our team of professionals can turn your vision to reality utilizing the newest and safest technology. 
Let's work together! 
Excellent customer service

24-hour emergency services

FREE project estimates
What our customers say...
Thanks to everyone at Gordon's who was responsible for taking care of the issues at our project house...Thanks especially for sending John Dickerson to complete the work. He was helpful and friendly and very competent. We very much appreciate your efforts to make things right.
We would love to hear from you! We'd love it if you would send us your great experience and allow us to share with our visitors. Email to anne@gordonselectric.com